P8 Fitness Tracker Smartwatch
Live boldly with COLMI p8, a versatile and approachable everyday smartwatch packed with key fitness & smart features, vibrant colors and easy one-button design.
Soft silicone strap makes COLMI P8 lightweight and comfortable wear on your wrist and is available in 5 beautiful colors with matching swappable straps.
> Workout: All-Day Activity Tracking, IPX7 waterproof, 7 Exercise Modes, Stopwatch, Sports Data Report.
> Health: 24/7 Heart Rate, Blood Pressure, Blood Oxygen, Sleep Tracking & Stages, Reminders to Move, Track your menstrual cycle.
> Life: Smartphone Notifications, Alarm clock, Weather, Shutter, Control music, 258 watch faces.
With a battery life up to 7 days, keep the inspiration coming day and night.
🕑Bold Design
❤️24/7 Heart Rate Tracking
KNOW YOUR HEART TO MAP YOUR JOURNEY
Using our most advanced heart rate sensors, COLMI P8 tracks all-day calorie burn and real-time heart rate so you can truly understand your body.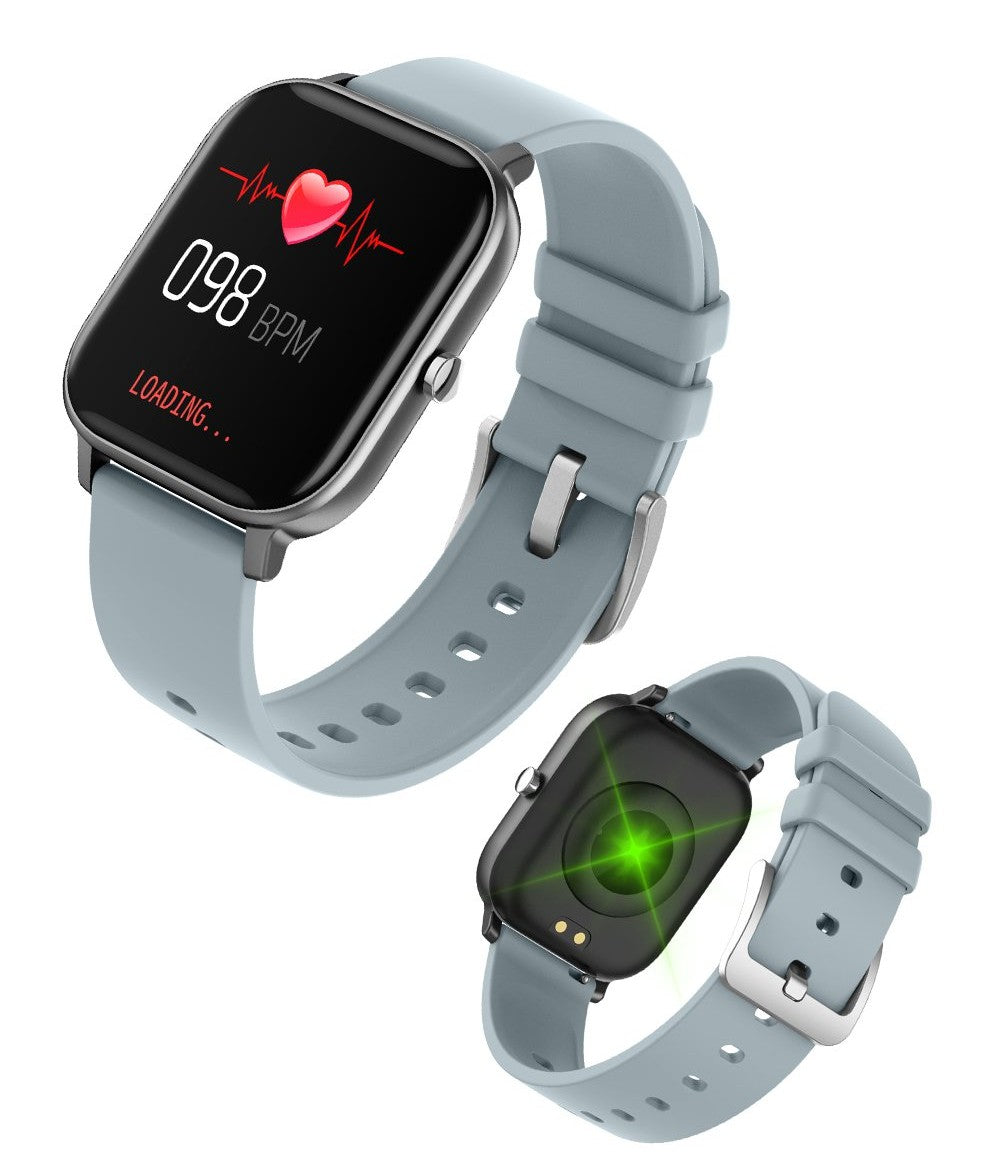 🌙Sleep Tracking
SLEEP BETTER TO LIVE BETTER
Build better bedtime habits when you use Sleep Score with the app, sleep tracking with light and deep sleep stages, and more.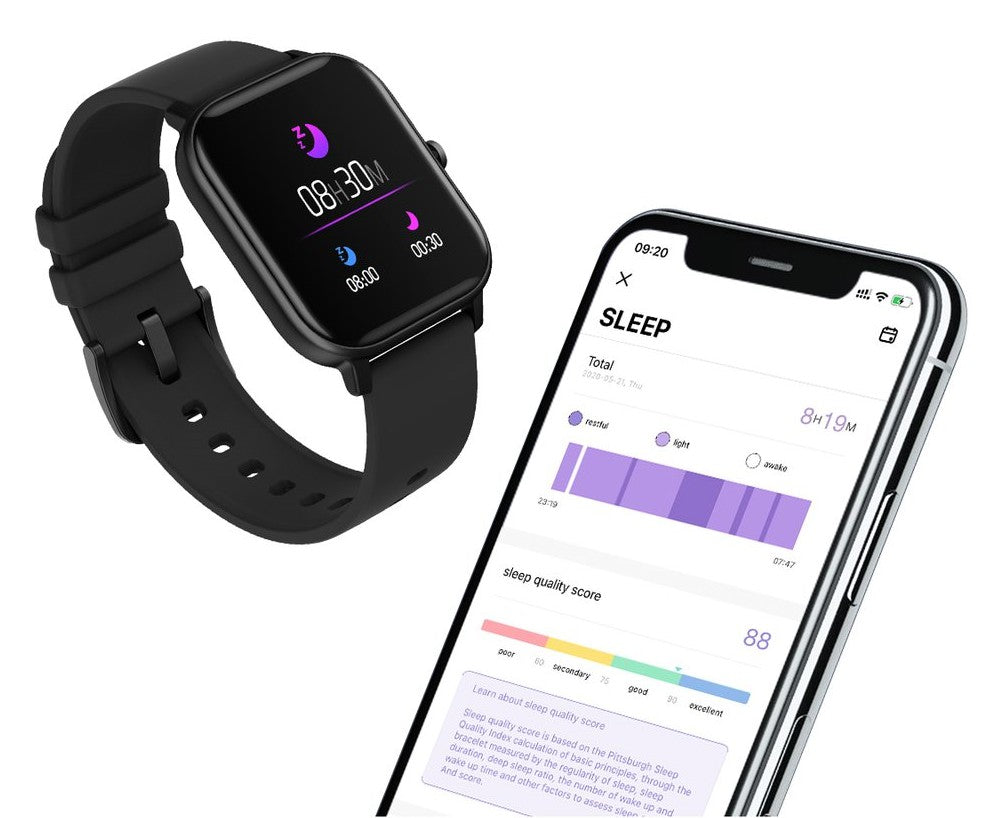 🏅Made for Fitness
PUSH YOURSELF FURTHER
There's no limit to how far you can go with 7 based exercise modes, exercise tracking and reminders to move on the COLMI p8.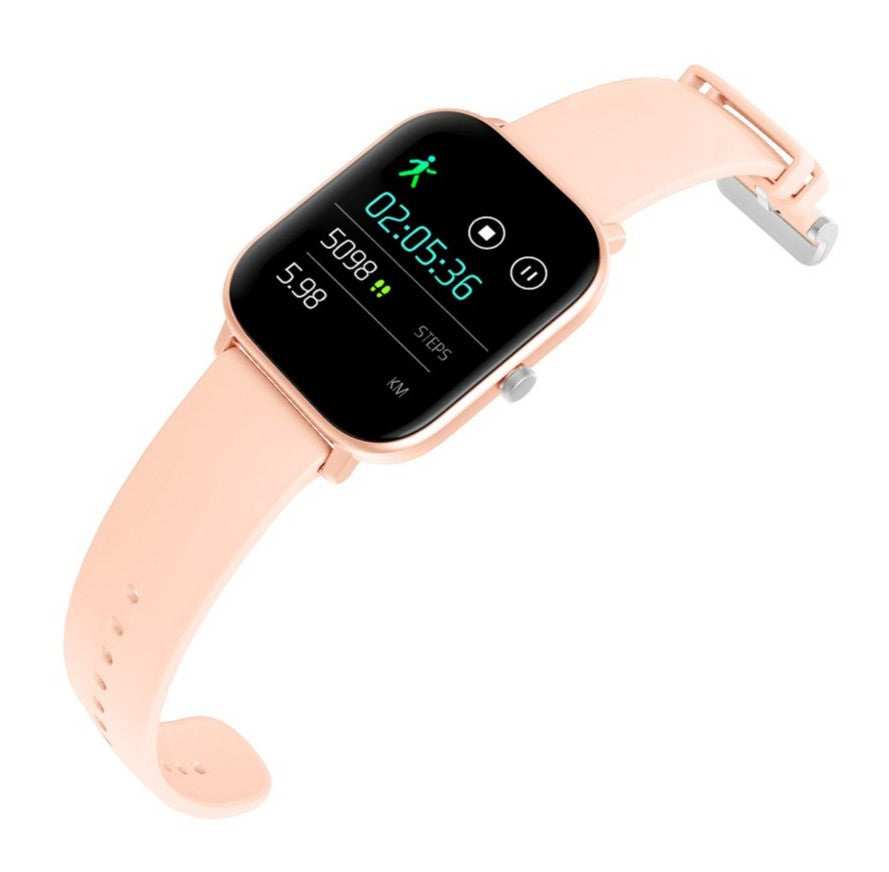 🎵Music Control
MUSIC MOTIVATION
Amp up your workout when you control music via COLMI p8 to play your like songs.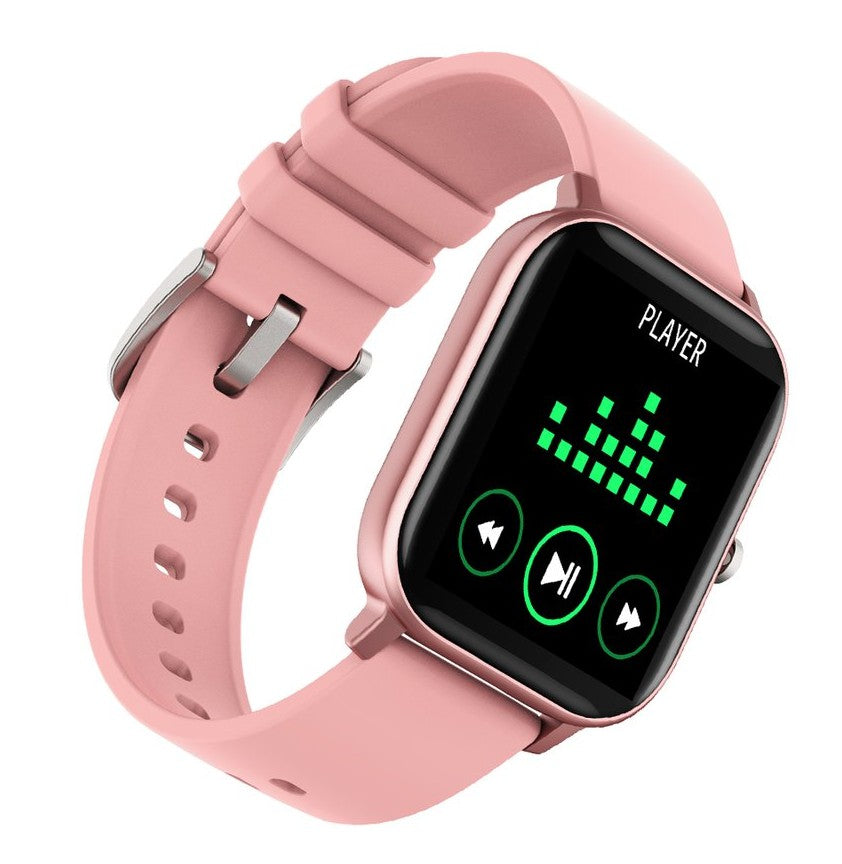 ---
We Also Recommend